As an ERP software vendor, we often have the fortune to meet with exceptionally innovative manufacturers. This past week
,

I had such good luck

-

the product innovation I learned about from this company was truly astounding.

FMC Technologies Schilling Robotics, a manufacturer of subsea remotely operated vehicles (ROVs) and manipulator arms, has designed a new generation, heavy-duty ROV (submersible) with capabilities to quickly cap or repair wells underwater in just minutes.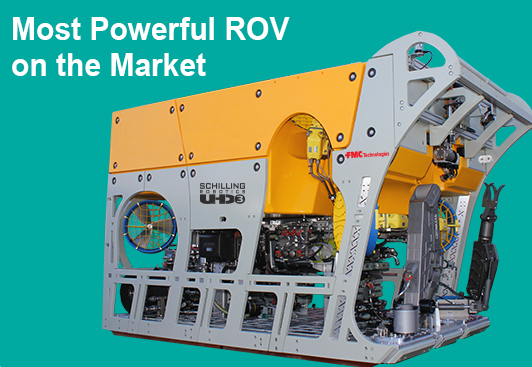 The resulting positive impact to the environment and sea life could be enormous. Reducing the time for stopping a potential oil spill from many days to minutes could help save thousands of marine animals in the process.
Such product innovation often goes unnoticed, until it is needed. It is comforting to know that such capabilities are needed in the future! We are very proud to have FMC Technologies Schilling Robotics as one of our ERP software clients!