Foremost Industries LP, an Engineer to Order (ETO) manufacturer of industrial energy equipment and mobile equipment implements VISIBILITY.net in 12 weeks.
"We implemented a brand new ERP solution under our original budget and in just 12 weeks! We really did it.", comments Foremost's Dave deGraaf. Adding "We are dealing with several business issues. When your products are engineered-to-order, you are dealing with a large cycle time. We need to be able to track costs, materials and labor associated with building products of this nature. We need centralized data and require access to real time information associated with these products. With VISIBILITY.net we get all of that plus, there is more visibility into our entire supply chain and we have seen a big boost in streamlining our operations. Providing a solid foundation for optimized productivity and efficiency, VISIBILITY.net has freed up time and resources to allow Foremost to pursue further methods for increasing profit margins and satisfying customer needs."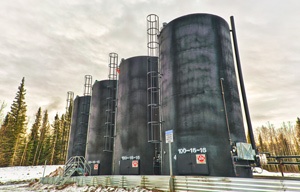 How did they do it? Visibility brings a "lean" approach to implementations. This fresh perspective combines the people, processes and product to ensure a smooth and streamlined ERP implementation. The five step implementation process consists of Planning, Blueprinting, Realization, Preparation and Go-Live. This approach focuses on empowering the company subject matter experts (SME's), documenting the scope and keeping it simple, managing the process as a company project rather than an IT project and having a clear understanding of the differences between a "want" and a best practice.
The people involved in the project are senior Visibility employees who bring a rich background in project based manufacturing. The Visibility Project Management Team has deep manufacturing, project, engineering, accounting and distribution knowledge.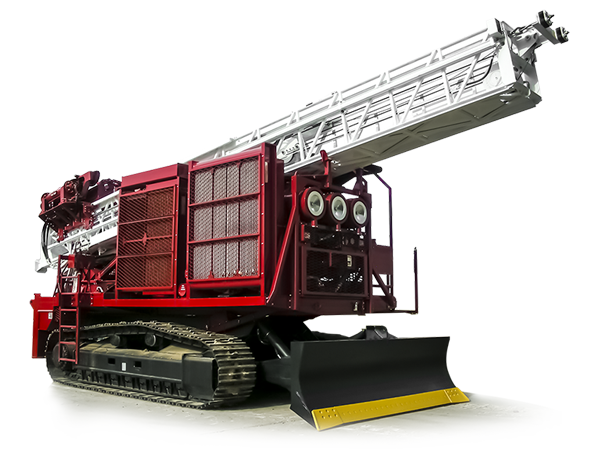 Finally, from a product perspective, VISIBILITY.net is specifically designed to meet the unique needs of complex products manufacturers like Foremost. Features that are critical to Foremost and native to VISIBILITY.net are Project Work Breakdown Structures (WBS), Project Estimate at Complete and Project Estimate to Complete, deep actual costing, progress / milestone payments, revenue recognition methods, job tracking, change control and deep business intelligence analytics.
Visibility is proud to have Foremost Industries as another delighted customer.
Think Visibility may be right for your Engineer-to-Order manufacturing business? Visit our ERP Solution home page.