Does your ERP system measure up when it comes to quality management? Are you still maintaining certain quality data outside of your ERP?
What follows is a guide for what quality actually means, as part of an integrated manufacturing ERP solution.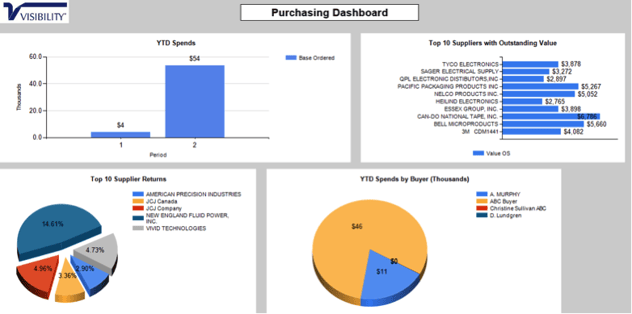 Quality Management is pervasive in an integrated manufacturing ERP solution. Starting from vendor setup, routing management, receiving processing all the way through production reporting, material traceability and post-shipment customer service.
See all of the various aspects of quality that you might find in an ERP solution.

As you can see, it's everywhere! And, often times, in manufacturing companies, that data is literally everywhere too! It does not have to be. Modern ERP solutions include the functional depth to eliminate non-integrated, legacy quality systems and manually maintained spreadsheets. Often times, quality assurance can be attained through a combination of integrated testing plans and revision controlled, process oriented routings. These systems can also assist in quality control data collection and analysis. A final aspect of the vital nature of integrated quality solutions in ERP is that often manufacturing businesses can achieve ISO compliance with a well-defined process throughout the business from the shop floor and in all aspects of the production cycle.
Interested in learning more about Quality Management in Manufacturing ERP solutions? Please visit our Operations Management page.