Today's manufacturing world demands the most efficient, accurate, and timely reporting from the shop floor. WMS allows shop floor employees to use handheld devices to scan barcoded transactions in real-time into the VISIBILITY.net system without timely manual data entry and unnecessary paperwork. Improve accuracy, reduce overall labor and inventory costs, and improve efficiency by adding WMS to your shop floor.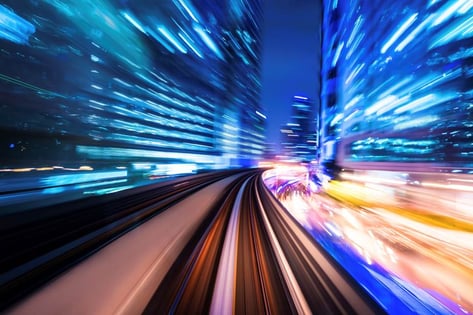 Check out our list of top WMS benefits:
Improve Accuracy and Reduce Errors. Eliminate costly inventory errors.
Reduce Labor Costs. Shorten the cycle time to receive, kit, and complete.
Reduce Inventory Costs. Reduce overall inventory handling costs.
Improved Efficiency. Lower the need for inventory handling resources.
Better Employee Satisfaction. Improve inventory personnel satisfaction level.
Higher Customer Satisfaction. Eliminate incorrect product shipments.
To learn more about our WMS and going mobile with Visibility ERP, click here to view our mobility page.